Please do not refresh or click back.
We are processing your request.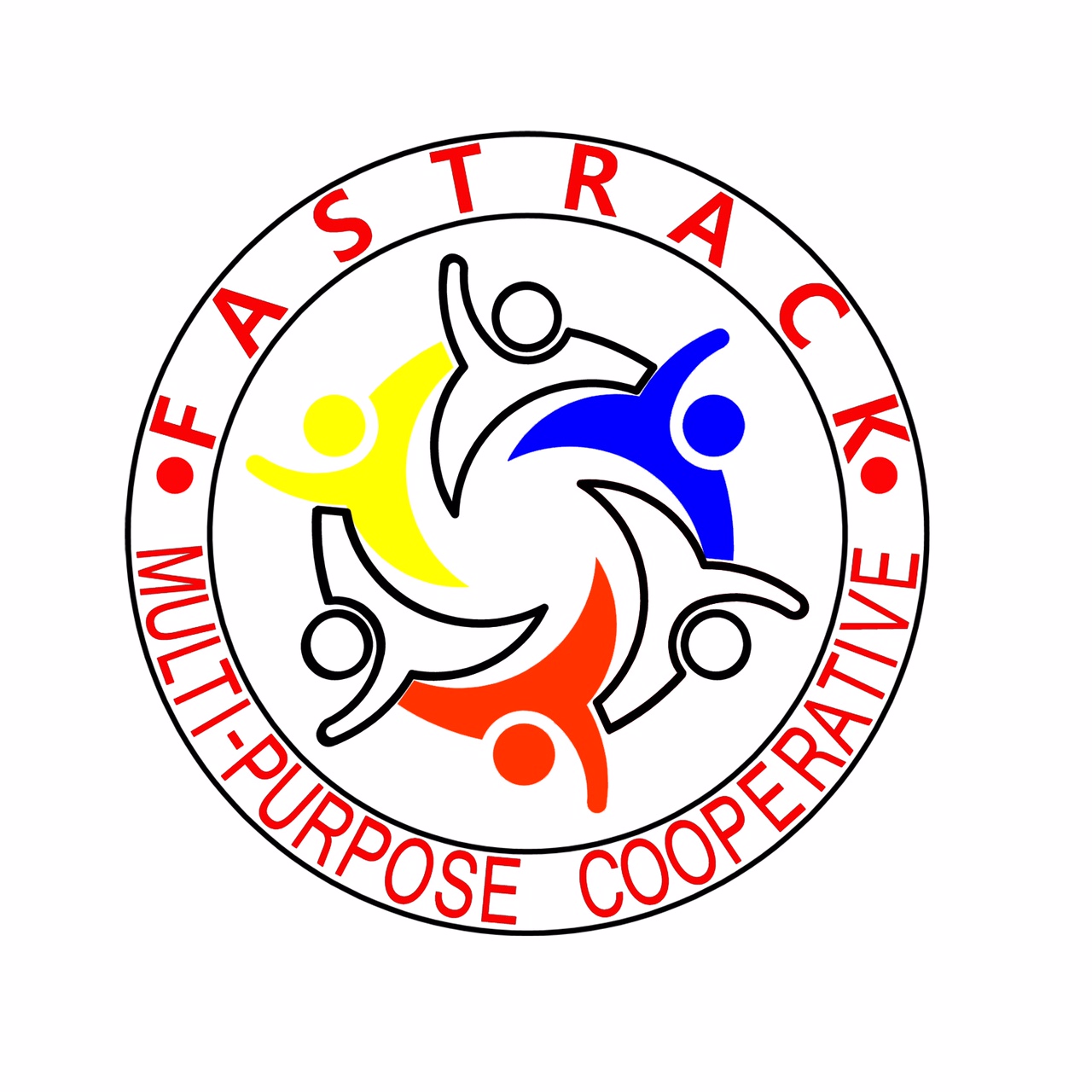 About Fastrack Multi-Purpose Cooperative
Fastrack Multi-Purpose Cooperative is a responsible and legally compliant provider of labor services. It was organized by seasoned professionals and young entrepreneurs with advocacy to improve the lives of its members by providing more regular rather than short-term employment. Fastrack was organized in December 11, 2009. It was registered under Cooperative Development Authority (Registration No. 9520-16004307) and by the Department of Labor and Employment under Department Order No. 18-A (Registration No. NCR MUNTA 74960-0611-090-LR).
Fastrack provides better employment arrangement for its members and alternative source of manpower for the companies in need of unskilled, semi-skilled, and skilled workers. It offers a win-win arrangement and more productive set up for its members and the client companies. For the members, it provides long-term employment that eliminate the 5-month cycle of employment. For the companies, it allows retention of talents and eliminates the learning curves, repeated hiring and termination, and unproductive labor force.
---